Music and dancing
You can pick up extra classes for your child according to their interests and needs.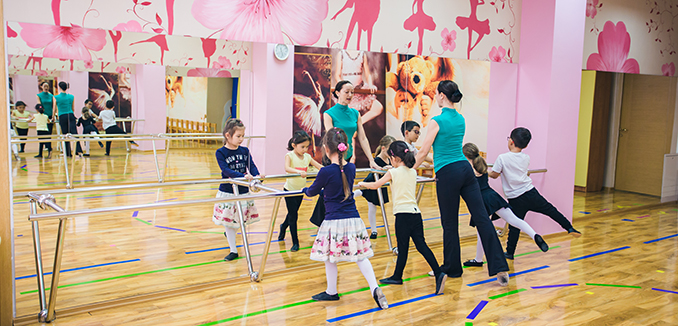 Dance studio
Dance is a type of performing arts, the play, the content of which is embodied in musical and choreographic images.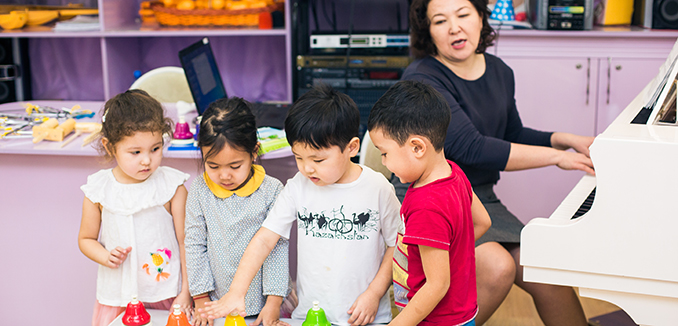 Vocals and piano
The earlier the child became acquainted with the music, the better. Early manifestation of musical abilities is observed, as a rule, in children who receive quite rich musical impressions.